Training needs space. Which is exactly what you will find at the conference hotel Sonnenburg. We provide ideal conditions for your seminar or training course as well as for your workshop:
all under one roof: accommodation, activities, training
professional organisation and support
state-of-the-art technology
large, bright training rooms
In addition, our congress centre can be subdivided flexibly. Thus, it easily accommodates small and medium-sized events with up to 60 participants. Adjustable walls allow us to create up to three separate rooms. Each space has its own sound, light, projection, and technical system. These can either be coupled or operated separately. In addition, as a conference hotel we provide you with various meeting rooms of different capacities. You can use these for individual trainings, workshops or group work.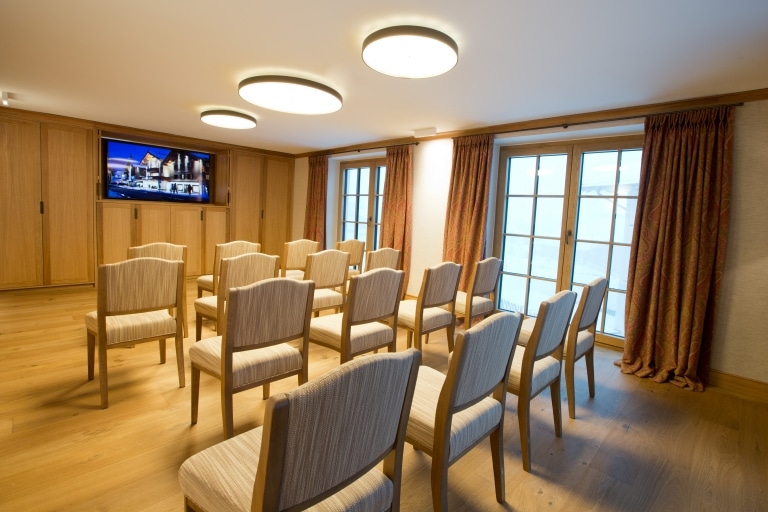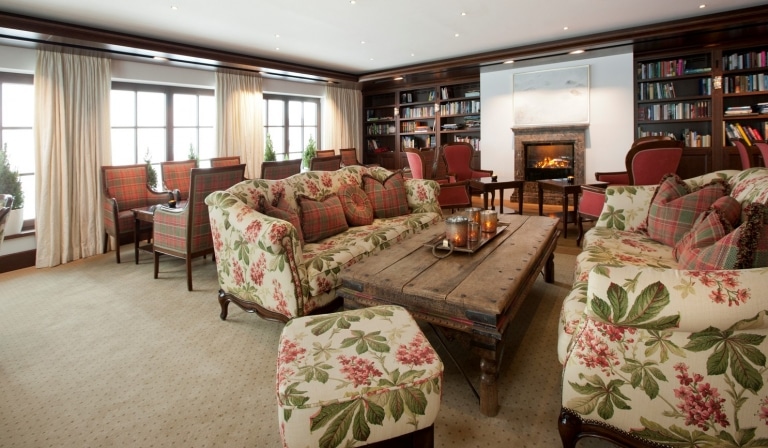 Our training infrastructure:
3 conference rooms
over 200 m² of surface area
flexibly divisible through adjustable walls
events from 10 up to 220 participants
adjacent congress terrace
foyer
various meeting rooms and event spaces in different sizes
panoramic window front
high-tech equipment
extensive supporting programme
Space to Focus and Train Efficiently
Organizers and participants will find optimal conditions for educational and training events of all kinds at Hotel Sonnenburg. Our seminar hotel is located in scenic Oberlech am Arlberg, situated just above well-known Lech am Arlberg. Thanks to the large panoramic facade we are probably also the conference centre with the best view in the Arlberg region. During your training, participants can enjoy a magnificent view over the Austrian Alps. Depending on the season, the mountain slopes will either appear in brilliant white or lush green. By the way, your attendees especially appreciate our seminar terrace. Here they can engage with each other during the breaks in the sun and fresh mountain air.
Naturally, training participants and organisers enjoy a 5-star service in terms of cuisine, equipment, and planning. Our competent event team is at your disposal to take care of any requests. This way, your event runs smoothly, and everyone can focus on what is most important: Your content.
State-of-the-art Technology
& Equipment

Barco wireless presentation system
connector panels for PC, notebook, video, and audio devices
device for the combined input of DVD, CD, VHS, and HDD
facilitator's toolbox
flipcharts
HDMI port
lectern
laser pointer
lighting system: adjustable according to the type of presentation
microphone system: radio microphone, hand microphone, headset
overhead projector
sound system: powerful ceiling speakers, built-in speakers, additional standard speakers
televisions
VGA port
widescreen projectors (16:10) in each room plus screen
WIFI for speakers and participants
All-Round Service for Organisers
Our job? Making event planners' and organisers' lives easier for them. Of course, every host and every audience has different needs. Therefore, our event team will cater individually to yours. Satisfied regulars use the following services to plan and organise their conferences:
billing
budget planning
coordinate with companies regarding the delivery of equipment or the like
create seating plans according to specifications
early arrival of the organisers
on-site support
organise the transfer
organise welcome cocktails or gifts
put together a supporting programme
regular status reports before and during the event
regular updates on the booking process previous to the event
set up a schedule
test the technical equipment on the eve of the event
Supporting Programme for Your Training
In addition, we are happy to arrange an extensive supporting programme to complement your training. We will, of course, consider your preferences and the season. In winter, for example, the ski slopes of Ski Arlberg are a great place to enjoy yourself. In summer, the nearby mountain peaks invite you to hike, among other activities. Meanwhile, at the hotel your participants can unwind at our spacious pool and in our spa area. We will also be happy to organise team-building activities for you in the mountains surrounding Oberlech.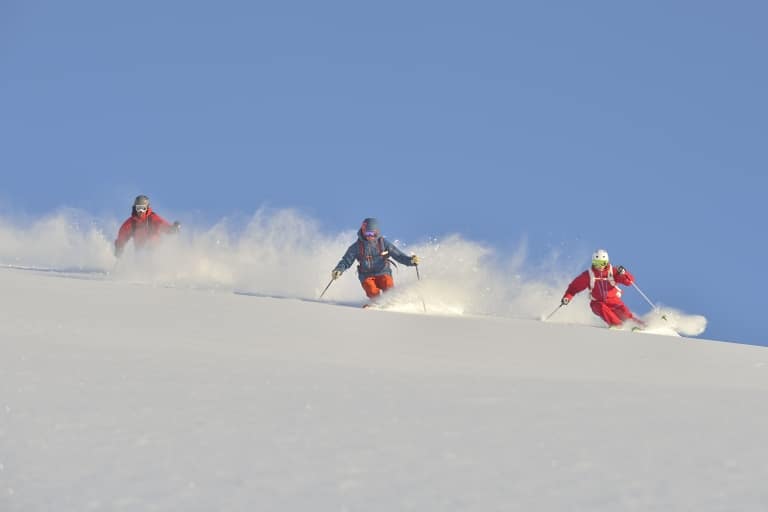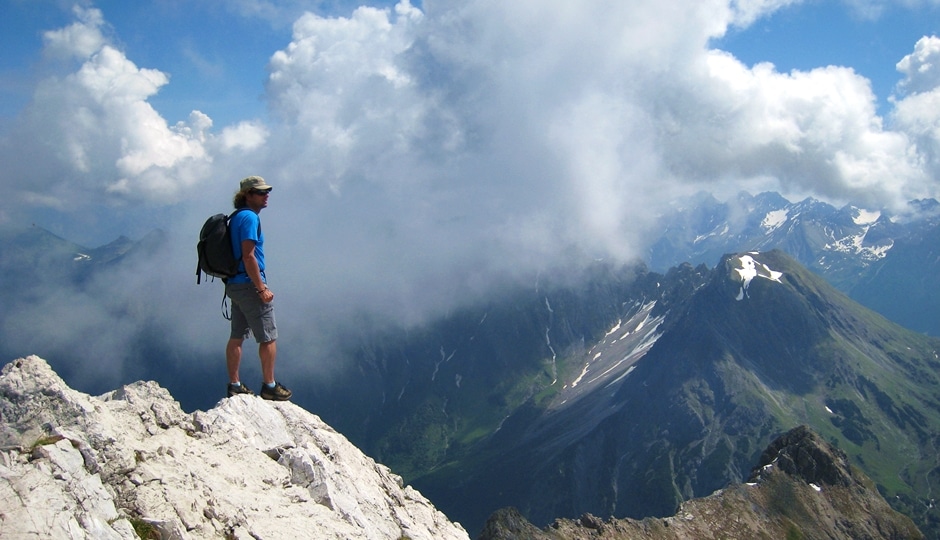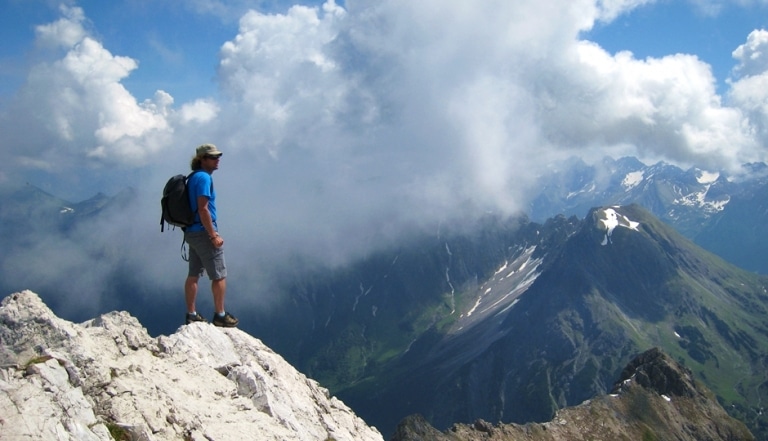 Accommodation at the Conference Hotel
Planning events at Hotel Sonnenburg means that everything happens in one place. After all, the 4-star Superior Hotel Landhaus Sonnenburg is located directly above the conference center. Participants can reach the convention rooms by taking just a few steps inside the building. Correspondingly, we serve the breakfast buffet directly at the Sonnenburg Landhaus. We will be happy to reserve a contingent of rooms for the participants in your training: elegant country house style single rooms or double rooms await you. Beyond that, participants can also lodge at the 5-star Hotel Stammhaus Sonnenburg upon request.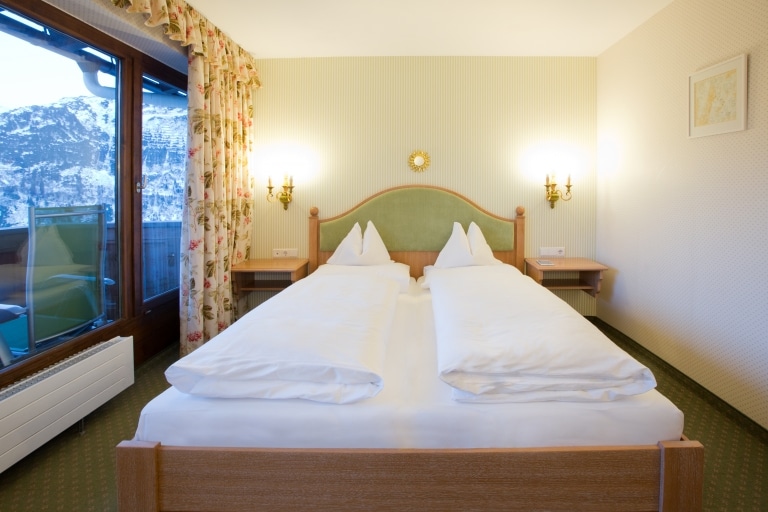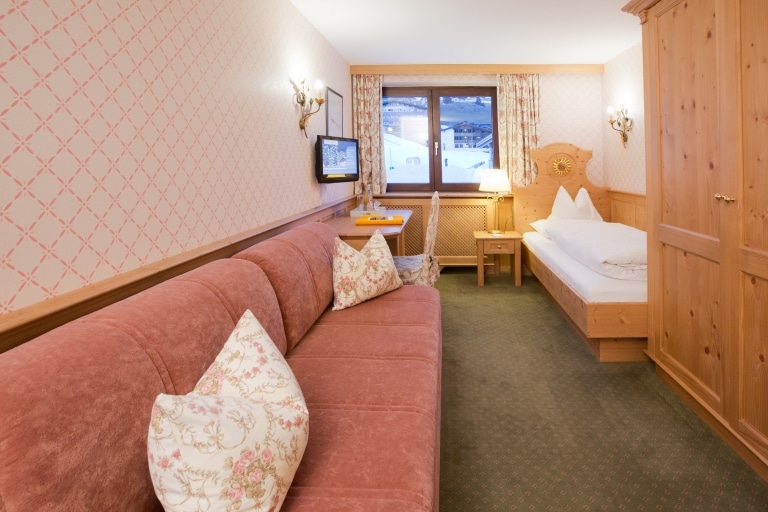 More Information for Organisers
Are you organising a training, a course or a workshop? Or do you have general questions about event planning at Hotel Sonnenburg? Click here for detailed information about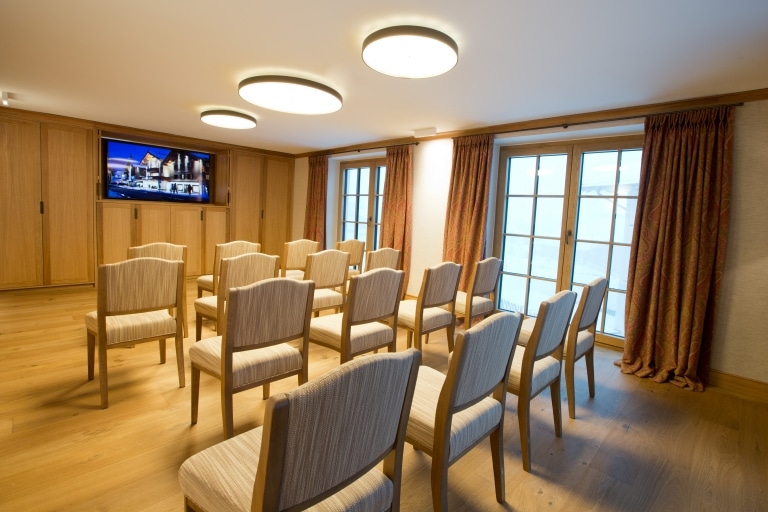 Contact the Sonnenburg Event Team
Magdalena Vogelauer
Event Assistant
+43 (0) 5583 2147